We handle the day-to-day operations of your newly formed mortgage brokerage.
A solution created for your ideas, branding, and business standards to the world of lending—DIYLender.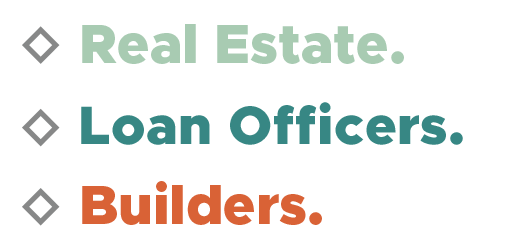 We partner with people in the Real Estate Industry to create a mortgage
broker ownership—that generates passive income for you.
Let our team handle the
day-to-day operation.

Legal & Compliance
We manage and ensure that every brokerage is in full compliance with local laws and national RESPA regulations.

Accounting
Our team runs accounting, tax-filings, owner-distributions, and payroll services with full transparency and daily reporting.

Loan Processing
We manage a network of investors ensuring the guideline flexibility needed to get more deals funded.

Recruiting & Staffing
We manage all recruiting, hiring, and all HR functions for every employee at the brokerage.
Our team will get you up and running.

Branding
Our team creates a custom brand system for each brokerage around the name of your choosing.

Marketing
Our team generates new transactions through an integrated multi-channel marketing campaign.

Toolkit
We create a full suite of branded tools to help loan officers market the services of the brokerage to clients.

Technology Stack
Run efficiently through an integrated suite of software tools such as CRM's, document collection, follow-up, and more.
A network of investors provides the guideline flexibility needed to get deal funded.
Here to find your clients a Home.

Our partners provide their agents with a full suite of financing programs.
With our investors as partners, we have enough guideline flexibility to find a suitable option for almost every buyer.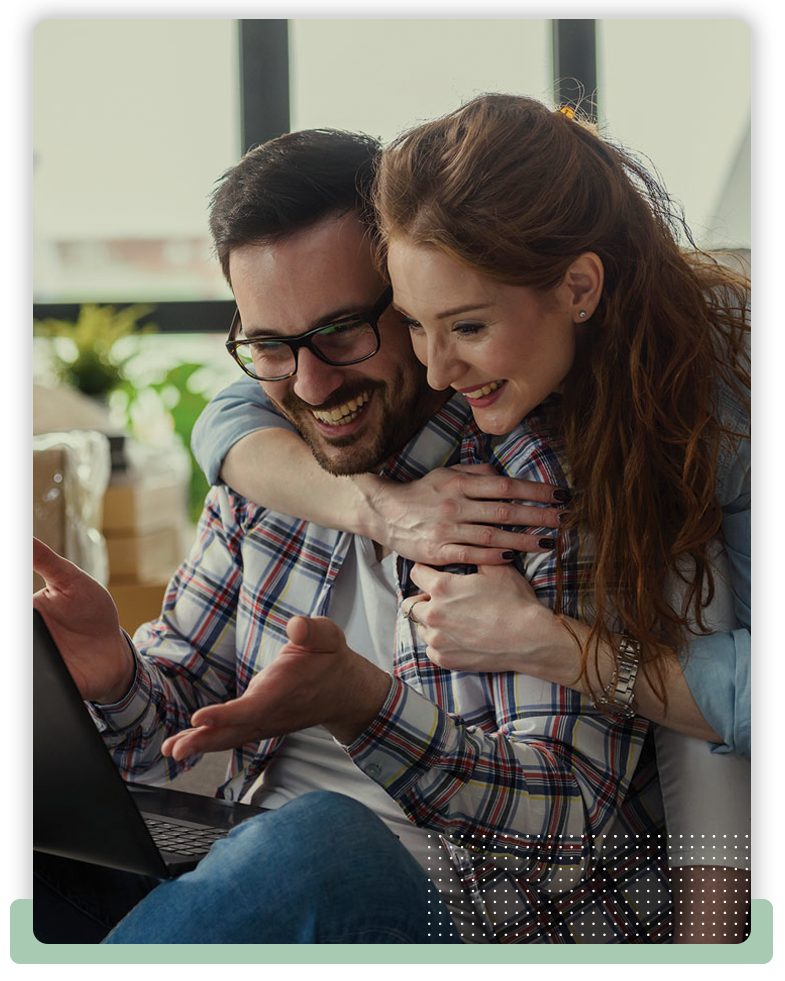 A first of its kind opportunity to
own a mortgage business.

1. Qualifying
To be considered for a partnership, your real estate office or group must have generated at least 50M in gross transactional volume over the last 12 months.

2. Discovery
We arrange a discovery meeting to learn more about you and your business, while giving you the opportunity to learn about the process involved in launching a brokerage.

3. Agreements & Legal
We work together to outline the details of the partnership, such as the structure, timeline, and obligations before formalizing an agreement with our legal team.

4. Develop & Launch
A roadmap and timeline are provided for you to stay informed while our team handles the heavy lifting during the development and launch of the new brokerage.
Start the Conversation Now.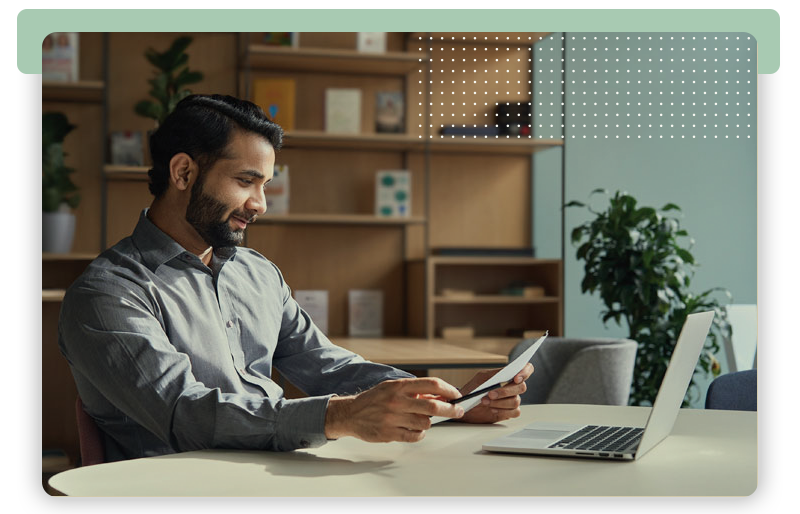 What Our Partners Are Saying
"We are not only able to offer the best products to our clients, but our agents also have a true lending partner and have someone they actually feel comfortable referring their clients to."
"Partnering up with DIYLender and owning a Mortgage Company opens up a Huge New Stream of Income!"
"Increase Your Profits, Take Better Care of Your Clients, and Have More Control Getting Deals Done... I would Talk with DIYLender!"