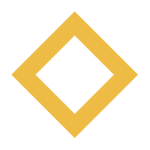 Our story began in 2018 when Jake saw how unfair Mortgage Services Agreements (MSA) and Joint Venture Agreements (JV) were. Either the lender was making so much more than they gave or visa vera. How could a Real Estate team be equally as invested as the mortgage person?
We saw how some real estate companies formed their own mortgage company—that their agents pushed—but how did that help the local agents? DIYLender was born.
A first of its kind opportunity to own a mortgage business.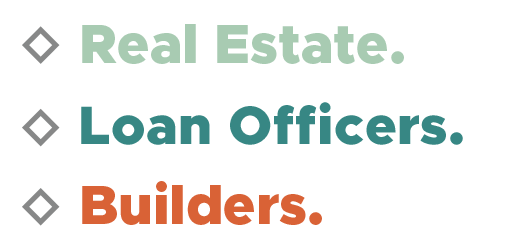 We believe that the local Real Estate Brokers, Team Leaders, Builders and even Retail Mortgage Managers should have ownership in a Mortgage Company instead of making others more wealthy.
Allowing people to build their brand, while we handle all the Ins & Outs of running the Mortgage Company.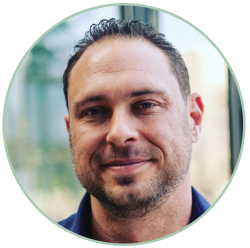 Jacob Coker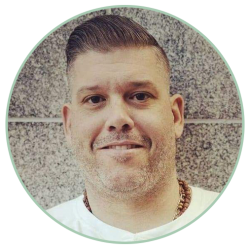 Fabian Rubal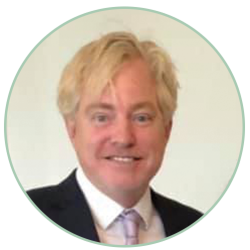 Don Yount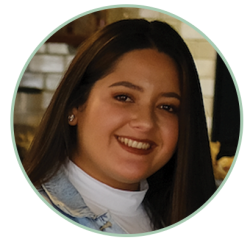 Rianna Escobedo
Onboarding Specialist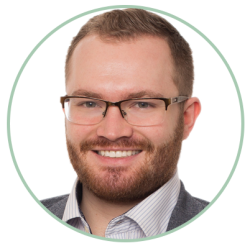 Christian Kubas
Licensing / Onboarding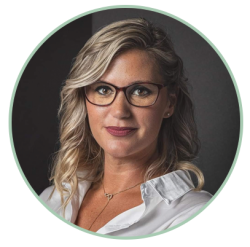 Krystin Blackwell
Director of Broker Dev.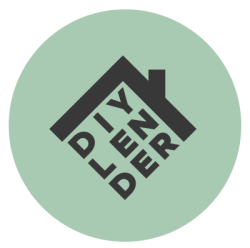 Jenny Yeager
Compliance Manager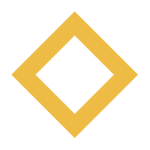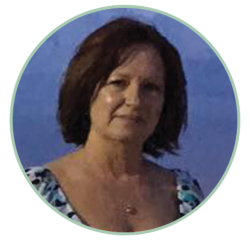 "Partnering up with DIYLender and owning a Mortgage Company opens up a Huge New Stream of Income!"
"We are not only able to offer the best products to our clients, but our agents also have a true lending partner and have someone they actually feel comfortable referring their clients to."
"Increase Your Profits, Take Better Care of Your Clients, and Have More Control Getting Deals Done... I would Talk with DIYLender!"