The Movement Towards Independent Ownership.
DIYLender partners with high volume mortgage branch managers to develop fully operational mortgage broker business.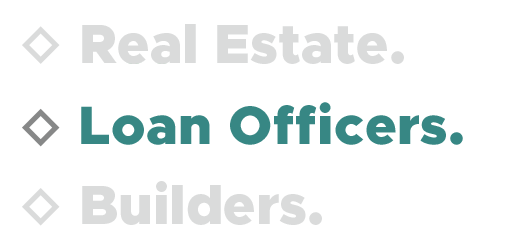 You handle the clients.
We handle the rest.

Why partner with DIYLender?
Partnering with DIYLender and opening your own brokerage gives you the best of both worlds. We took the perks of Retail and the freedom of a Broker and sprinkled in Independent Ownership—to create something new!
On average opening a brokerage with DIYLender can generate an additional $200,000 per year.
Results can vary and not guaranteed income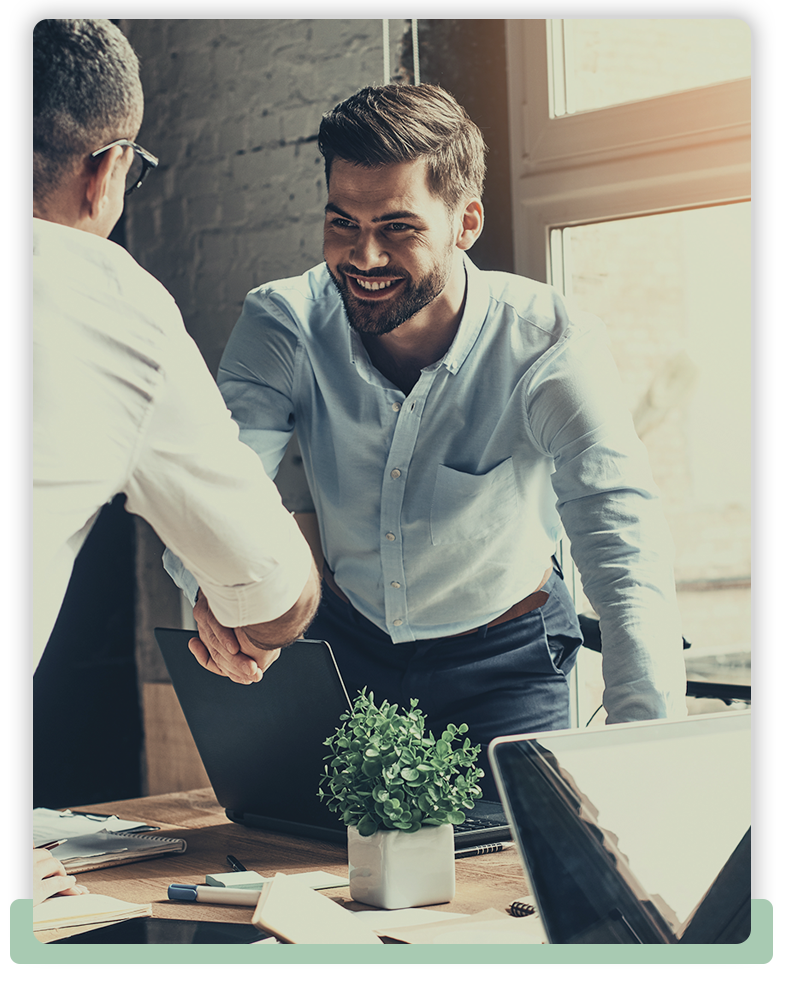 A network of investors provides the guideline flexibility needed to get deal funded.
Still Get the Perks Like a Retail Brokerage.

Licensing

Marketing

Accounting

Compliance

HR & Payroll

Systems
Enjoy the Freedoms of a Broker.

Tailor Made Products

Better Interest Rates

Set Your Own Margins

Choose Your Own Investors

Ownership with No P&L
The Power of a DIYLender Partnership

Best of Both Worlds

Build Your Own Brand

Benefit from Profit Sharing

Independent Ownership
You handle the clients.
We handle the rest.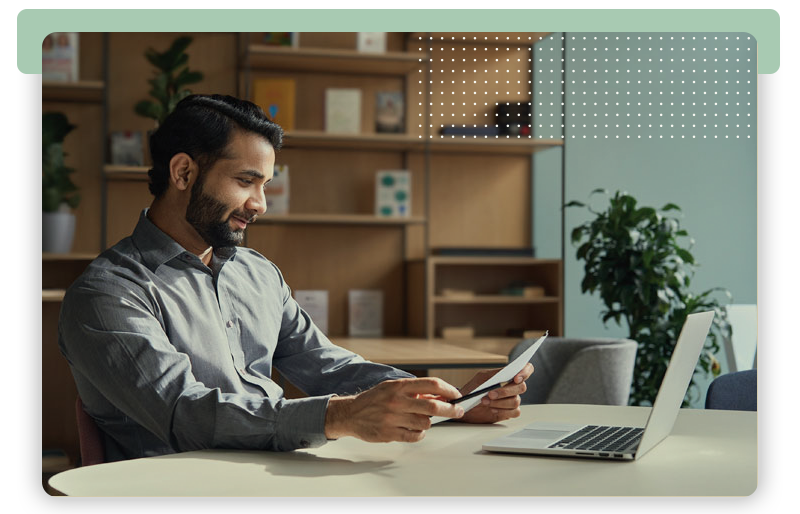 What Our Partners Are Saying
"We are not only able to offer the best products to our clients, but our agents also have a true lending partner and have someone they actually feel comfortable referring their clients to."
"Partnering up with DIYLender and owning a Mortgage Company opens up a Huge New Stream of Income!"
"Increase Your Profits, Take Better Care of Your Clients, and Have More Control Getting Deals Done... I would Talk with DIYLender!"